Tokyo-style 'cat café' to open in East London -... →
"We all want to do something to mitigate the pain of loss or to turn grief into..."
– Quote by John Green: We all want to do something to mitigate the pai…
"i really love getting mixed messages" said no one, ever.
"Plant your own garden and decorate your own soul, instead of waiting for someone..."
– Veronica A. Shoffstall, "After a While," 1971
Ne me laisse plus ici, ne me laisse plus cette fois Même si je ne suis rien pour toi
i just love her. and here's us: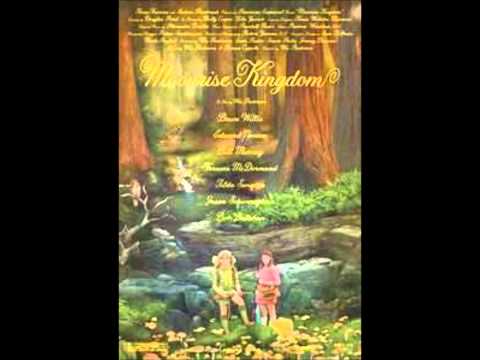 a degree of humility
so i started reading this article that was lying around at work on my lunch break yesterday.. having a laugh: "It's been extremely tough for graduates," says Megan Alexander, general manager of Robert Half, which recruits people in accounting, finance and IT. "You have people with a Bachelor of Commerce in accounting and they might be pumping petrol or working in a florist shop." She, too, has...
"Do you have a Wish?" he asked, referring to this organization, The Genie..."
– - tfios, john green this book. def lives up to the hype
Storm sends seal racing for cover - National - NZ... →
"Miller Design estimator Weng Chee Wong said the creature appeared to be in a bad mood because it barked at staff."
"What's the point in being alive if you don't at least try to do..."
– John Green, An Abundance of Katherines
"Most people don't know there are angels whose only job is to make sure you..."
– Brian Andreas
more books:
 finished, didn't enjoy   couldn't get into, didn't finish
some of the books i can remember reading so far...
     great thing about not studying at uni this year #1: reading novels again.
"Societies fail if their governments are ineffective, and governments are..."
– How to be a Civil Servant
eye poetry: Aix-en-Pastel →
    click the link. it's so beautiful it makes me want to weep. literally. ahhh
"sometimes i can feel my bones straining under the weight of all of the lives..."
– jonathan safran foer
i just found out that ray bradbury died yesterday
we used to read his stories in form 1, but i cant really remember any of it, so i kind of feel like i need to get some and read some!
"I think that it's important to like stuff, cause we spend a lot of time..."
– Hank Green
"Maybe it did take a crisis to get to know yourself. Maybe you needed to get..."
– Unknown
"i want to help people say things. and i want to hear things that people say. and..."
– justkissmyfrog